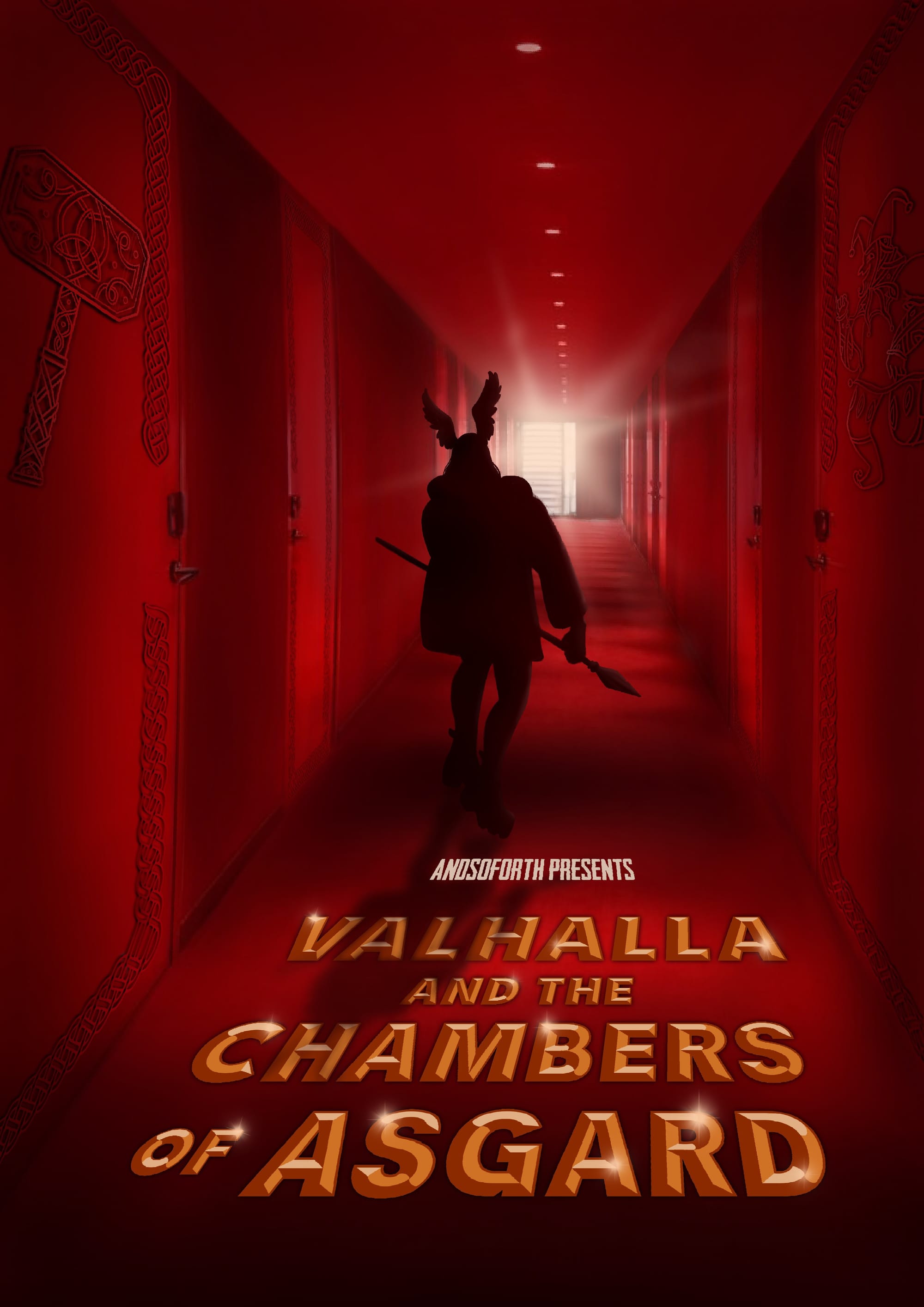 VALHALLA
AND
THE CHAMBERS OF ASGARD
Witness the return of the Norse Gods and the mighty fallen as you enter The Chambers of Asgard. Travel through multiple rooms to uncover the mysteries surrounding the City of gods and join them as you partake in food no mere mortals have access to. Take pride in your battles, for this time you will live forever in Valhalla! 
Ticket includes a 5 course meal and an alcoholic welcome drink. (In the month of November, a special HIGHLAND PARK Cocktail will be served as the welcome drink.)
Tickets sold are non-refundable & non-exchangeable, do book your date & time slot wisely!
What to expect: A Multi-room, Immersive Dining Experience
Minimum Age: 18 Years Old
Duration: Est.120 mins .
Price: $108 - 128SGD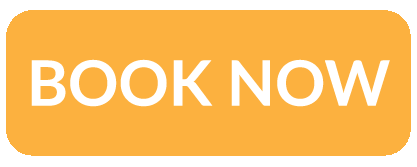 SELECT DATE
Date

Ticket link




17 Jan 2020 - Friday

SOLD OUT









18 Jan 2020 - Saturday








30 Jan 2020 - Thursday








31 Jan 2020 - Friday








1 Feb 2020 - Saturday








6 Feb 2020 - Thursday









7 Feb 2020 - Friday









8 Feb 2020 - Saturday









13 Feb 2020 - Thursday








14 Feb 2020 - Friday









15 Feb 2020 - Saturday