Around The World In Eighty Days by Jules Verne: Book Analysis Workshop
The story follows protagonist, Phileas Fogg as he tries to win a bet he made at the reform club for £20,000 (roughly 2 million USD now) to travel around the world in 80days.
Book Analysis Workshop
Going through this workshop allows attendees to interact and immersive themselves in the various scenes from this classic novel.
Professional facilitators will guide you through sessions like crafting a cocktail, surviving the jungle, communication in the 1900s and more!
The usage of outfits, cuisines and set design will contribute to the interpretation and total immersion into one of Jules Verne's best written works.
Duration:

150mins (Minimum age: 18)
Location is secret and is revealed 24hrs before the workshop. State your dietary restrictions when filling in your ticketing details. Attendees will be moving from room to room in ANDSOFORTH's Book Analysis Workshop.
Dietary Restriction.
Do state your dietary restrictions and your partners when booking workshop tickets in the [Dietary Restrictions] Comments Box (Vegan, Pescatarian, No Pork, No Lard, Gluten Free etc.) The team will do their best to accommodate.
REQUIREMENTS
According to the new national guidelines, all guests will be required to be fully vaccinated.
JUNE 2022 NEW TICKETS!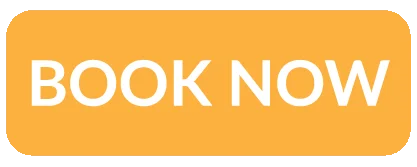 For Children Book Workshop (ages: 2-10) please head to

www.andsoforthjr.com.sg
Suitable for ages 4 and above. (There are no food samples in the children workshop)
Parent or adult must accompany children who are 7 and below.
All attendees are required to purchase tickets.
Each session will have a maximum capacity of 10 attendees all socially distanced.
All attendees are required to wear face masks. Face shields will only be permitted for children 12 years and below who may have difficulty wearing and keeping face masks on for a prolonged period of time.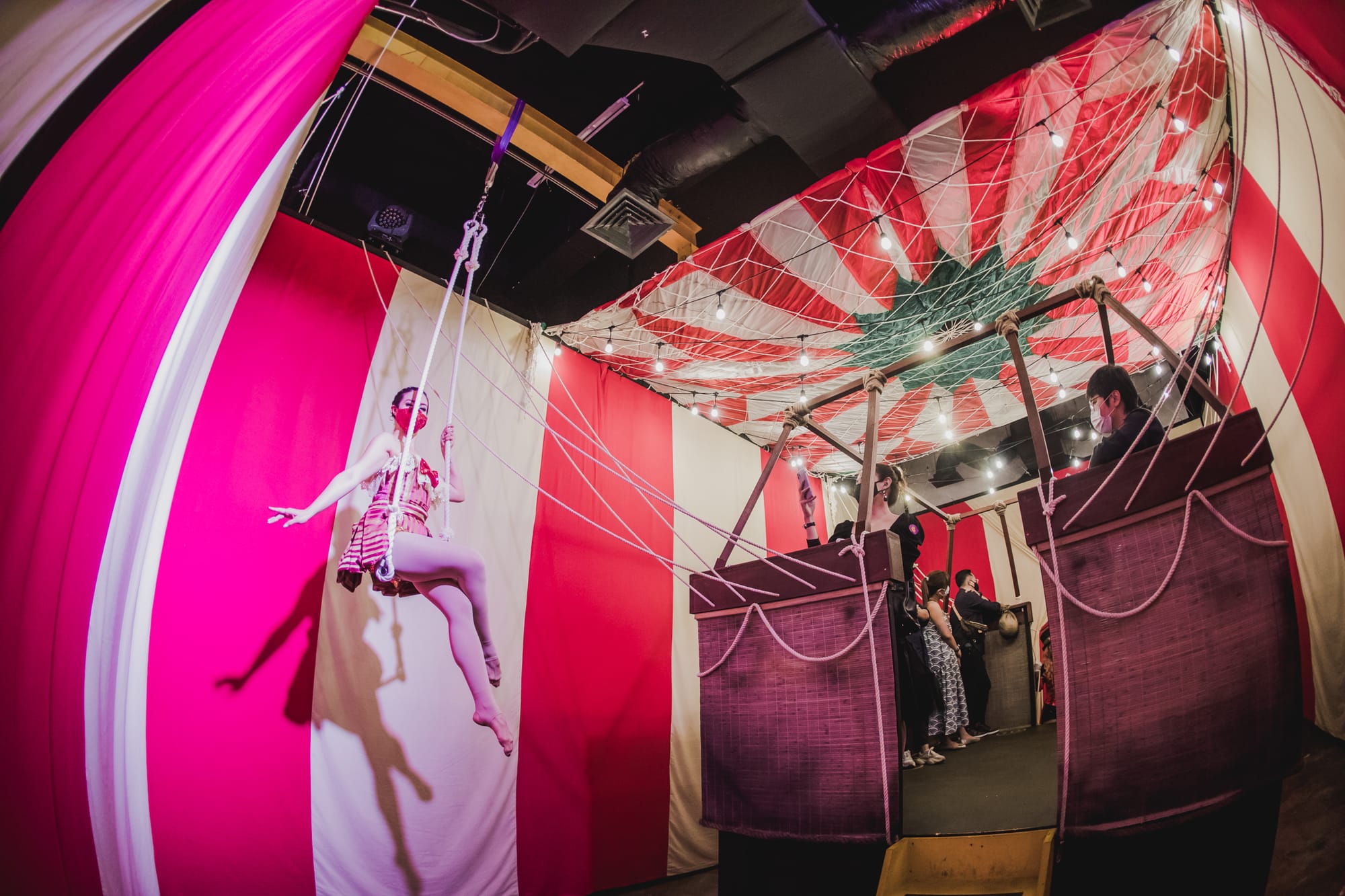 The Iconic Hot Air Balloon (Room 7 out of 8) Copyright of ANDSOFORTH©