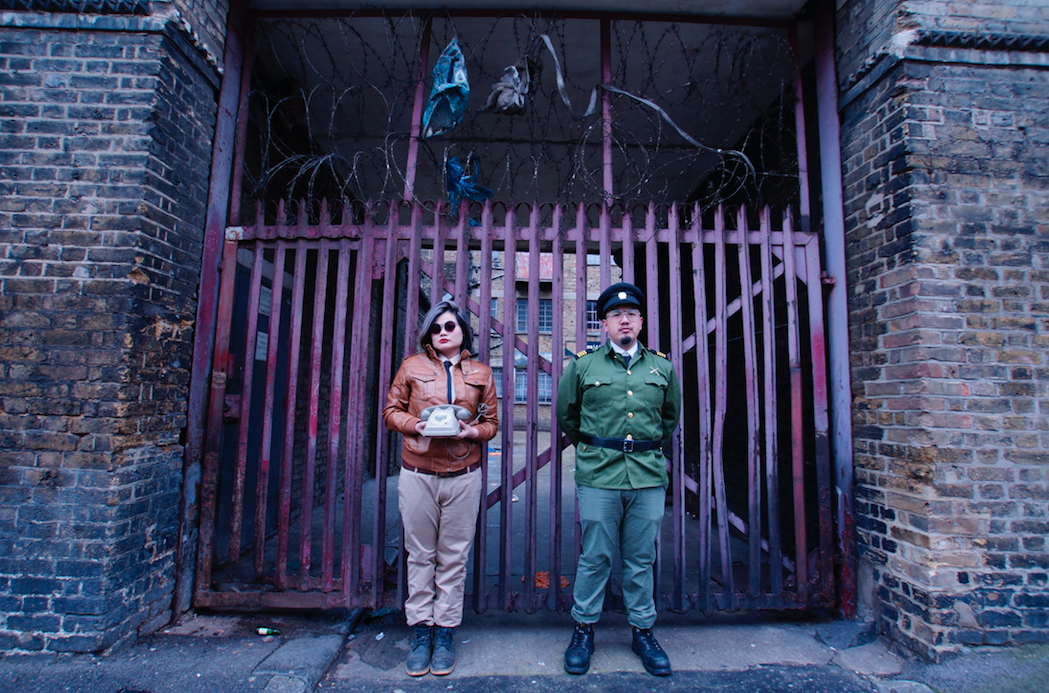 5 years ago the ASF team embarked on a journey of epic proportions. Armed with sheer determination and a dream to make Singapore fun again (for adults).

Founders, Stuart & Emily took a leap of faith and started Singapore's largest immersive interactive theatrical dining experience company ANDSOFORTH.
Now with over 40 unique concepts and shows, they are experts at taking experiences to the next level.Whether its with actors, dancers, aerial hoop artists, drag, cabaret, singers, chefs, illustrators, designers, technologists, or puppeteers they will make sure your night with them is filled with entertainment and surprise.

Join the adventure as they seek to astonish, and bewilder taste buds, tickle all your senses and change your perception of a night out.