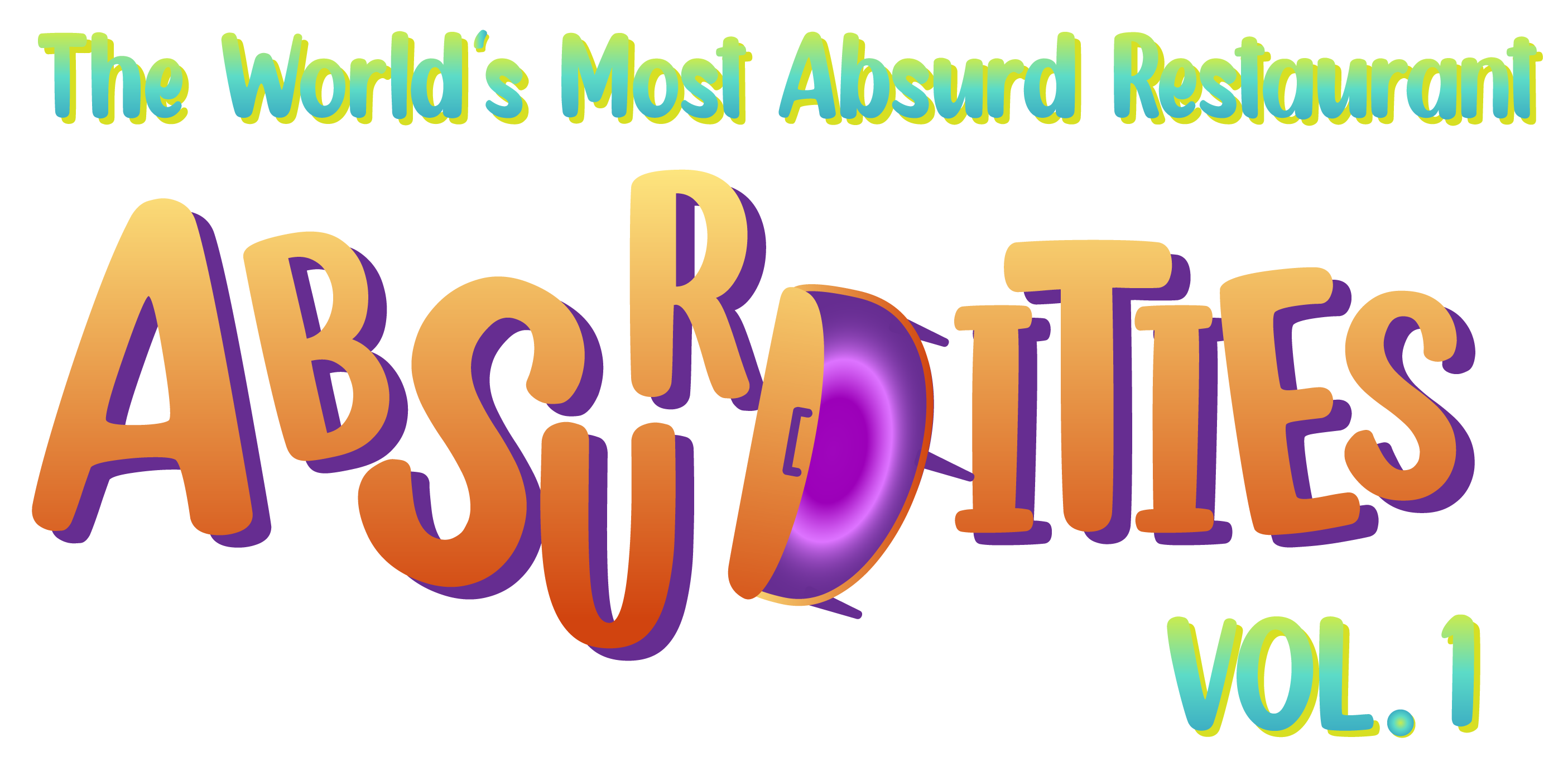 THIS IS NOT AROUND THE WORLD IN 80 DAYS (READ CAREFULLY!)
Absurdities is an international award winning immersive dining restaurant. It is the future of dining which involves all your senses and your physical being. Be transported into various realities as dinner progresses. Tremendous research and development was put into the 6 Omakase courses to ensure deliciousness, textural surprises and pure absurdities.
Make your reservation today.

It's time we redefine dining